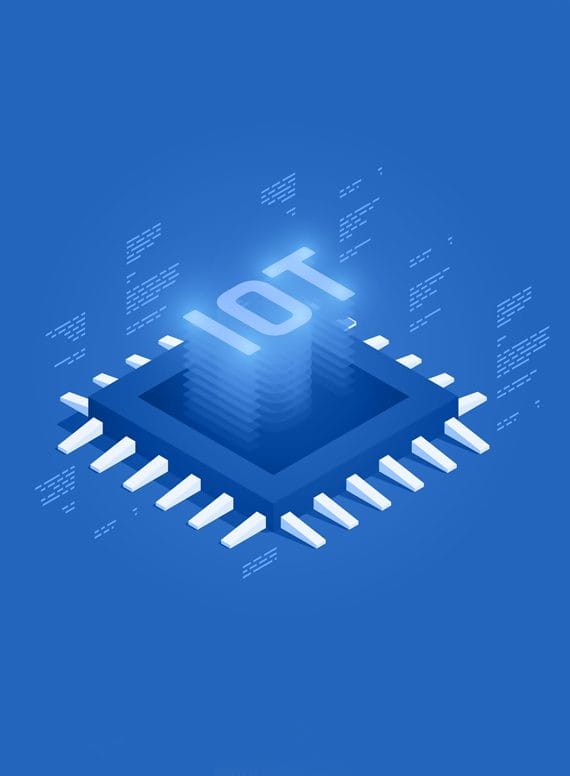 IoT
Did you know that by the end of last year, Internet of Things devices have increased by three times the population of the world! This could indicate the rise of a new age and the number of people working with this technology can be overwhelming in the future.
The Iot is one of the critical aspects of the new digital future where every device will communicate with each other to perform efficiently. For such a technology to prosper, the technical expertise required would be substantial worldwide. This would naturally increase the demand for skilled engineers in the next couple of years.Recruitment companies and industries must understand the responsibilities of an engineer and must be able to select the best from the talent pool for better products. Some of the key areas where an software engineer shines in his skill set areas are Machine learning and Artificial Intelligence, Security, languages like JavaScript and Python, cloud computing, GPS systems, Big data, and knowledge about the mobile hardware environment.
At MNR Solutions, we understand the progress curve that an industry undergoes with the adoption of new technology. Internet of Things, for one, is going to be an indispensable asset and technology for a company in the future. With this in mind, we employ the best recruiters that can pick, screen, and segregate potential Internet of Things experts according to different areas of expertise and various industrial applications.
Almost every aspect of the IT industry is changing with Internet of Things. The future is going to be a predictable place with a lot of scope for progress. The humankind is going to enjoy prosperity, better healthcare, faster means of communication, and a lot more with the help of IoT.
To ensure a positive impact of such life-changing technologies, we at MNR Solution recognize that the future needs well-qualified engineers and experts who can come up with innovative solutions. Therefore, we envision ourselves as a part of a bright future where technologies like IoT can bring in a change by helping companies and skilled people meet the right opportunity.
Join hands with MNR Solutions to hire the right candidate that can fuel your business to new growth. And if you are an IT professional, then reach out to us today to find the best opportunity that suits you.