Fintech / NBFC / Private Equity
.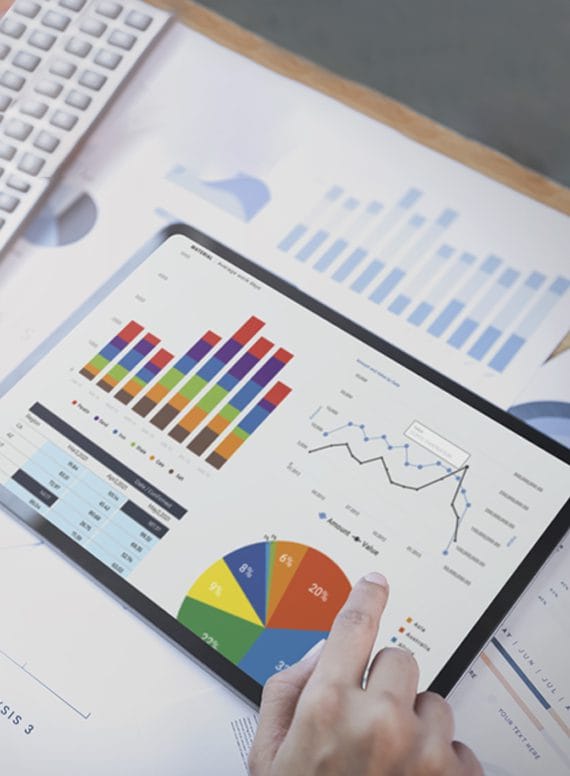 Fintech / NBFC / Private Equity
Students and graduates fresh out of college looking for a career in the Fintech/ NBFC/ Private Equity sector must know a lot more than the yesteryear finance veteran. Earlier, the finance sector did not have the layer of digitization; today the finance division is very defined and fits under a term called Fintech.
Fintech is the umbrella term for the host of finance companies that use software and technology in providing financial services. The modern finance sector today has a host of services that may need an entire glossary to understand what they do. Suffice to say when people hear there are chatbots, robo-advisors, and real-time asset management AI systems, it would seem that the finance industry has undergone a very sophisticated change.
That is why it necessary for Fintech/ NBFC/ Private Equity professionals to understand that financial services have diversified from online payment systems to real-time services. The fintech players must be more than the old-school financial consultant as the software and AI systems take the guesswork out of the financial decision-making process. This is what makes the mainstream finance institutions rise to a level of brand value by embracing the disruptive nature of technology used.
So, when it comes to a finance professional's value in the market, it depends on their knowledge about the technological systems and financial background that can fulfil critical roles. The modern finance professional must have good knowledge about blockchain, programming skills, distributed ledger experience, machine learning, AI, cyber security, and a lot more.
This means that the age of the average joe in finance is slowly diminishing and modern-day finance institutions are seeking out professionals with multi-faceted talents and skillset. Moreover, the interesting part to notice is that the fintech industry now has options, not just for financial consultants, but also for software engineers and data analysts.
This diversified Fintech/ NBFC/ Private Equity platform is the new face of the future finance sector and therefore, MNR Solutions are very invested in finding the right candidate for some of the jobs that our leading finance partners have.
So, if you feel that you fit the role of the modern-day finance world, reach out to MNR Solutions today. We might have the right opportunity that you are looking for!!