How MNR Solutions can help you get the right job?
.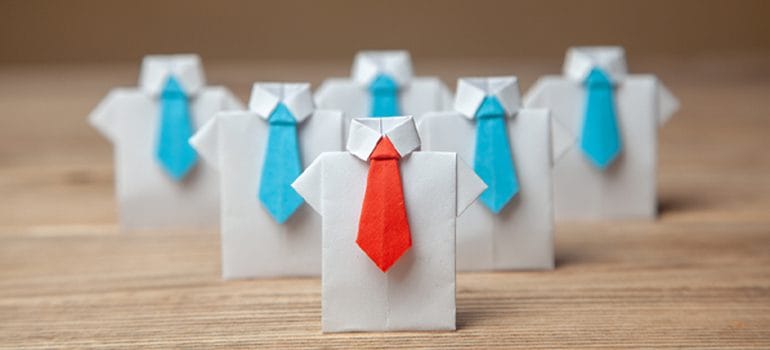 MNR solutions is a dedicated and reputed Manpower Consultancy in Delhi in India. providing highly reliable staffing solutions while utilizing our strong network and efficient team, we provide cost effective and promising Manpower Consultancy in Delhi . We provide an enormous platform for job seekers to explore job scopes in different niches and get hired by the reputed Manpower Consultancy in Delhi. We have a specialised team willing to search the correct candidates and prepare them for interviews. From resume preparation to a successful interview, we help the candidates to excellently present themselves during interviews and get their dream jobs. At MNR, we aim to excel in providing quick and reliable staffing solutions throughout India. We are a certified staffing company with a professional team of recruiters and placement experts having interest in assessing the right candidates through interviews and providing opportunities to choose the best jobs for a successful career. MNR offers the finest executive search or head hunting services for companies seeking high performing talent to spearhead their growth. A modern, IT powered organization, MNR Solutions maintains extensive data banks of executives in almost every category for each industry segments. we help to pick the right people and give them opportunity to spread their wings and put compensation as a carrier behind it, you almost don't have to manage them which lead your company to greater heights. As key point of our company has always been helping you hiring smart people.
Manpower Consultancy in Delhi
Job seekers are invited to explore our professional and promising services. We don't charge the candidates for registration or for accessing our dedicated services. Our primary goal is to enrich the staffing model while assessing the right candidates and grooming them for different job opportunities. Through simple registration, full stack developers in India can access jobs vacancies in different companies and get hired through our paramount guidance.
Collaborate with MNR solutions and get access to the dream job opportunities as a Full Stack developer and Manpower Consultancy in India