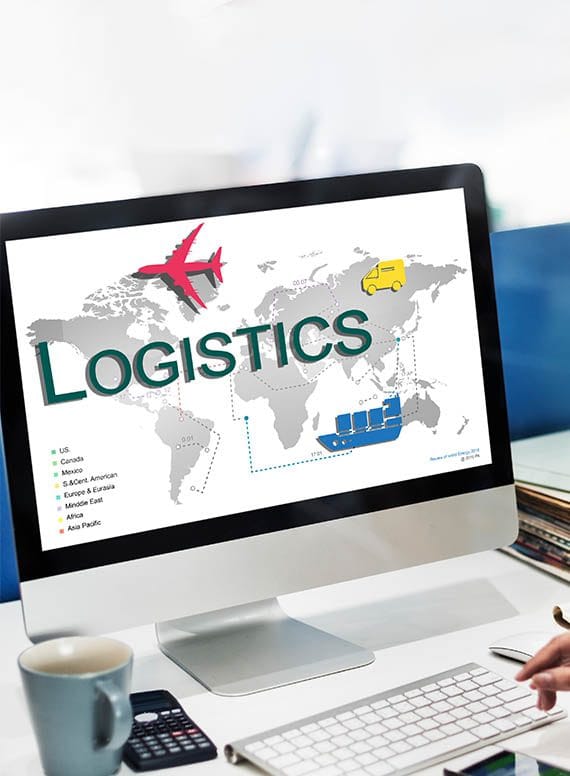 Tech Logistics
The logistics business today has undergone a significant revolution. With technological advances leading the forefront of the logistics business, the arena has been revamped and the terms 'tech logistics' is now the newest face.
With fast-paced delivery services, the supply chain is much more efficient for a logistics company is very efficient today. However, the industry requires a lot of expert logistics professionals to provide different services like shipment tracking systems, IoT, RFID systems, autonomous deliveries, etc.Since the logistics industry is at its highest transition period from traditional to digital services, the market has a huge potential for numerous services pertaining to the field. The market is looking for logistics professionals that can deliver value to the services of existing logistics businesses.MNR Solutions seeks out professionals that can showcase their talents to improve the logistics businesses. If you possess the talent to provide innovative solutions for minimizing cost for the logistics industry, then you are at the right place.
MNR Solutions have partnered with some of the global leaders in the logistics business and is looking for tech logistics experts to create sustainable ecosystems for their future endeavours. Not only are they leading the world in providing excellent logistics services to their customers worldwide, but they are also implementing the newest tech for their future business plans.
For professionals who are looking for guidance in the field of logistics, MNR Solutions offer the best in the industry. We help you groom your skillset and nudge you in the right direction when it comes to choosing from a pool of tech logistics opportunities.
For the right logistics professional, this would be the best time to learn and grow within the business arena and be ahead of the learning curve. Remain competitive by choosing MNR Solutions and reach out for the best opportunity in the market with us. Be a part of the tech logistics future and enable businesses in creating harmonious solutions to the demands of supply chain management with the latest technology.