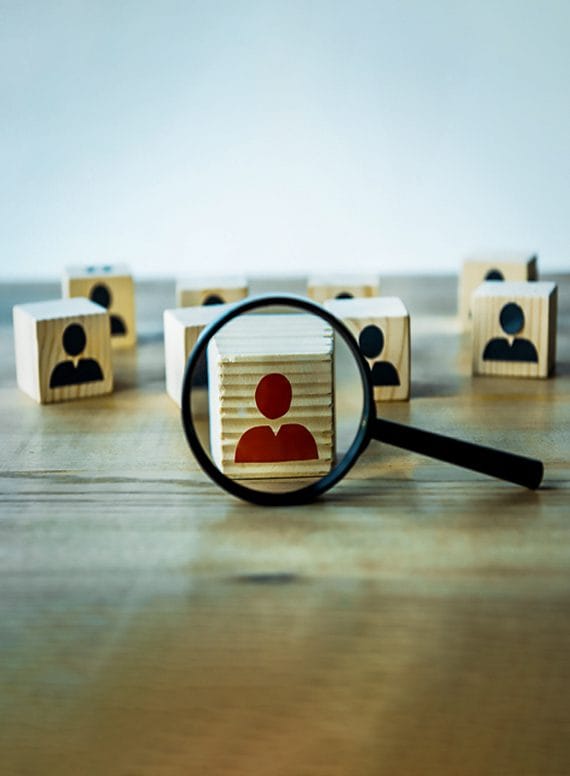 Know before you hire | Your trusted source for background checks.
At MNR Solutions We provide comprehensive background verification service which include criminal, employment, education, and financial checks. Our services mostly used by employers, landlords, and other organizations to verify the information provided by an individual on their application or resume.
Background verification services typically use a variety of sources to gather information, including public records, credit reports, and interviews with references. The information is then compiled into a report that can be used by the requesting party to make informed decisions.
Some of the information that may be included in a background check report includes:
Criminal records (including arrests, convictions, and outstanding warrants)
Employment history (including past employers, job titles, and dates of employment)
Address Check (an address check typically involves verifying the address through various sources, such as public records, utility bills, credit reports, and other databases.)
Reference Check (contacts an individual's former employers or other references to verify the information provided by the candidate during the hiring process.)
Education history (including degrees earned and schools attended)
Driving records (including any traffic violations or accidents)
It is important to note that background verification services must comply with various laws and regulations, including the Fair Credit Reporting Act (FCRA), which regulates the collection, dissemination, and use of consumer information. Additionally, individuals have certain rights under the FCRA, including the right to dispute inaccurate or incomplete information in their background check report.
OUR MISSION
We empower you to have satisfied employees who deliver sustainable results.
OUR VISION
To be your trusted onboarding partner for a secure future
Data Security
All data (Candidate's documents, BGV reports) will be stored in company's registered google drive.
Only registered user can be accessing google drive.
Set minimum security standards
Limit access to data
Back up early and often
Use password management tools
Use rights management to retain control