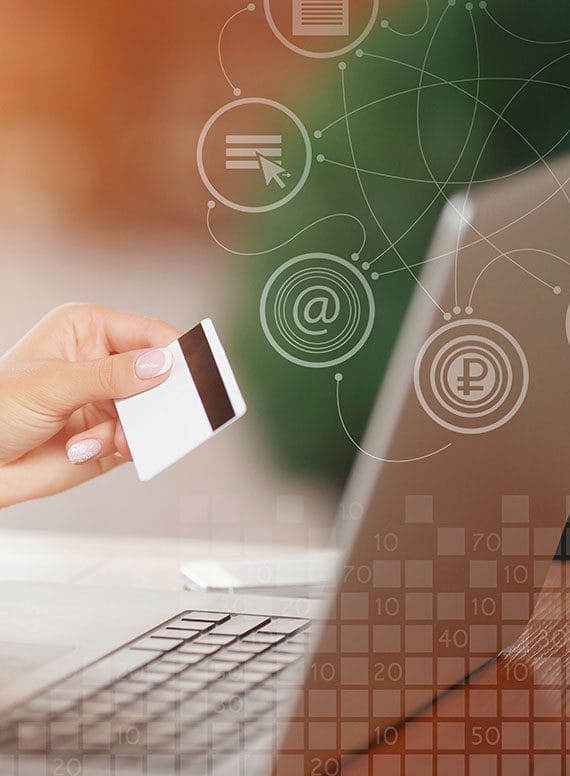 Retail
The retail industry is fast-paced and fun. Contrary to the notion, this is not a boring industry; however, the business does have its challenges. That is why when it comes to marketing, MNR Solutions provide the best opportunities from leading businesses in the world to the right candidates.
In recent years, this sector has experienced a revolution and had to adapt to new avenues of technology. However, the industry still remains strong and continues to grow with digital and online channels. The retail sector is experiencing innovations and therefore requires candidates from different academic backgrounds. Overall, this sector has a high turnover and therefore offers good earning opportunities for reliable candidates. However, the industry also requires certain traits and skillsets for professionals to own their position and outshine in the trade.
Some of the qualities for a marketing professional include – a passion to help others, empathy, patience, quick learning and adaptability, friendliness, must have the ability to multi-task and at times handle physical exertion.
It may sound intimidating but imagine working at a Samsung or Apple outlet and solving problems for customers! Or the best clothing line that offers you the opportunity to talk to customers, understanding their problems, and providing solutions to their satisfaction.
This business requires no extra skillset other than the ones you use daily. If you think you have excellent communication skills and can find a solution for a given problem, then you are a natural retail professional.
And that is exactly what we at MNR Solutions are looking for – professionals with a desire to be the managers of stores of reputed brands and enabling a business to bring in avenues of growth, sales, and returns.
As for our clients from this sector, MNR Solutions offer the best talent pool from the market. We understand that the marketing industry is quite tough and requires professionals with resilience and the ability to kick back and recover from slumps. Therefore, we screen for the best and experienced retail professionals for your needs.