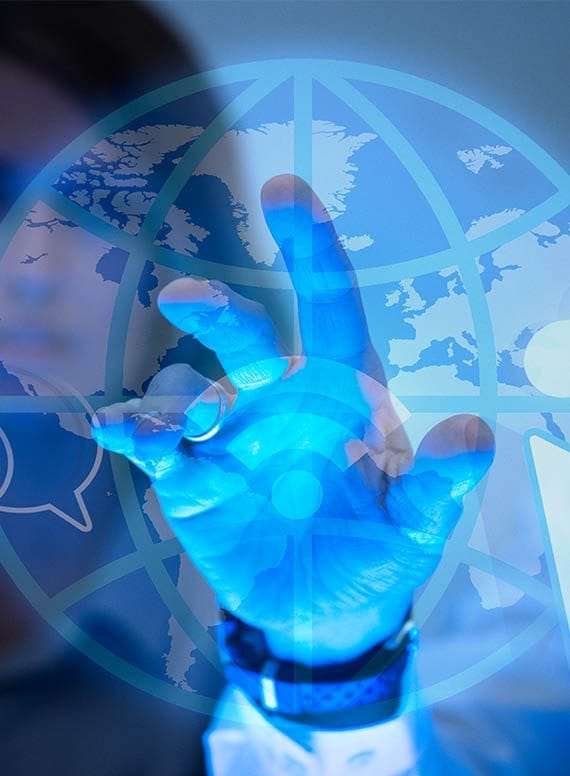 Information Technology
Information Technology jobs are some of the highly coveted careers in the world. Thanks to computers and technology becoming an integral part of our daily lives, the need for digital services has skyrocketed in the new millennia.
Hence, for IT professionals it is very important to highlight their marketing skills on their resume. Since the use of computers has increased and is a prominent part of every business sector IT professionals must be professionally qualified with excellent interpersonal skills.A software professional is one of the most important assets to the company. With numerous roles and responsibilities to fill, an expert can work in diverse fields as an consultant, cloud architect, software engineer, vendor manager, systems manager, networks administrator, data analyst, etc. with extremely lucrative packages.
However, at MNR Solutions, we are looking for the best of the best and therefore our Information Technology candidates undergo a strict screening process to cater to the requirements of leading IT firms around the world. While hiring managers and analysts, we look for candidates that have excellent computer skills, communication skills, leadership qualities, and strong teamwork ethics.
Problem-solving is an integral part of the Information Technology landscape and therefore requires an open-minded attitude and self-management skills. For the right IT candidate, we offer our professional resume writing services to represent the core competencies that our esteemed IT business partners are looking for.
From fresh college graduates to experienced IT professionals, the market holds enormous potential for the right talent. For driven IT professionals, the world is their landscape, and they can innovate new solutions and help businesses achieve better efficiency with modern solutions.
Join hands with MNR Solutions for the best opportunities in the IT business and partner with some of the best companies in the world. Be a part of the change that you intend to create with us today.