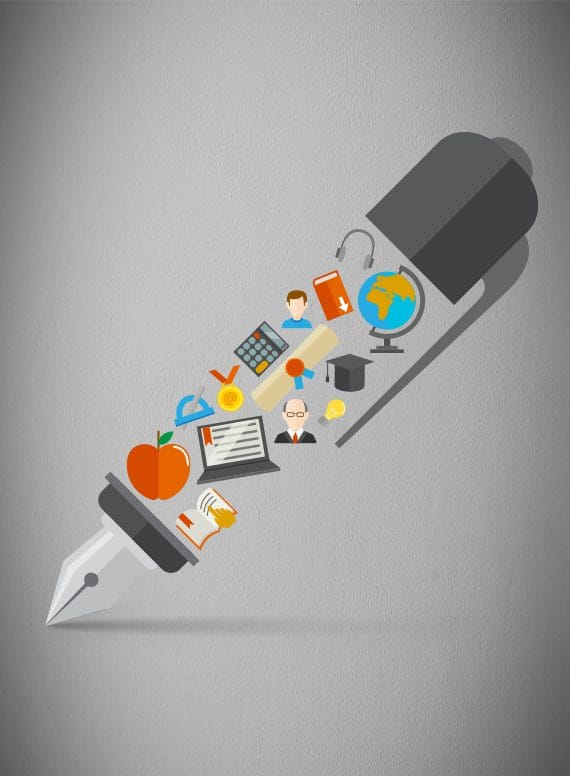 Education
The teaching sector is an evergreen, recession-proof arena and will always complement industries and learning endeavours like research and development. Apart from that, schools, colleges, and other educational institutes will be able educate to the population, volunteer for programs, and uplift society.
However, a well-educated, literate population is the asset of a nation. Such a populace can contribute to the needs of a growing society and can help make a difference in the life of numerous people. That is why good schooling must be a core element of every child's upbringing. The education sector spans out numerous areas and the demand for a good schooling has been around for a long time. Good schooling requires skilled professionals that can children, adults, and unprivileged sections of the society; it can lead people to a good life.
A good teacher understands child development and can cover areas like sociology, cultural influences, family structure, psychology, etc. This enables children to grow into a much-matured state of mind with formal classroom training and schooling. Keeping this in mind, new roles emerge in the education sector every day but there is a skill-gap for such requirements.
Professionals with student assessment, classroom management familiarity with technology, and continuing education programs are a great way to fill this gap. Since the field of teaching is necessary to a society, the need for qualified professionals is going to be a necessity for perpetuity.
Understanding the skill-gap and providing qualified educators from different areas of the society is what MNR Solutions aim to do with our consulting work. We need quality educators to build a new future with sustainable prospects for every human being.
So, if you are one of those qualified professionals with a passion to change the world, let us meet and join our hands to make this dream come true. Reach out to us for prospects in the teaching sector today and allow us to bring new opportunities that can help society.