The Banking, Financial Services, and Insurance
.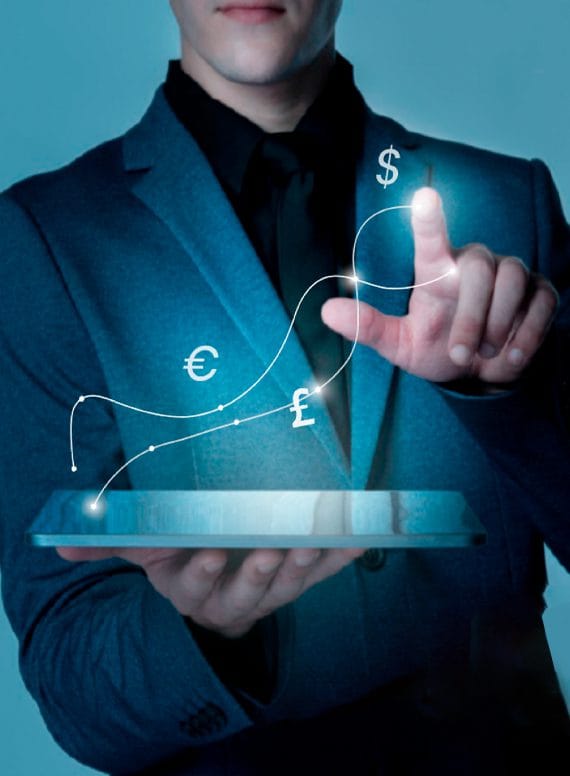 The Banking, Financial Services, and Insurance
Did you know that in 2019 almost 37% of the enterprises in the world are already using some form of a fully developed Artificial Intelligence (AI) program(s) to manage their businesses! The interesting thing about BFSI is that this statistical value is changing on a daily basis and growing fast.
In 2015, the percentage of global Artificial Intelligence applications was a measly 10%. According to the Gartner, 2019 report, the use of BFSI has risen by an impressive 270% growth in just four years. The latest prediction states that Artificial Intelligence will be valued at more than $266.92 billion by 2027 compared to the $27.23 billion it was in 2019. This is almost a ten-fold increase in the use of the technology in the next 7 years.With the cloud ecosystem, Artificial Intelligence enabled services are being widely used by corporations around the world. For efficient management of such digital services, the need for qualified Artificial Intelligence experts is going to be high in the near future.
With companies seeking qualified AI personnel for sales, customer services, and other areas, MNR Solutions is on the lookout for qualified candidates to fill the skillset gap.
Our aim to provide the best resources to a company that requires the use of personnel with relevant digital skills. To ensure this process works seamlessly for our clients, MNR Solutions conducts a thorough screening process to pick the right candidate and match them to the current requirement.
Candidates who have a background in IT with knowledge in languages like Python and Java, machine learning can reach out to us for opportunities in the aforementioned roles. We aim to provide a harmonious union of the right opportunity with the right candidate.
Artificial Intelligence is a revolutionary technology that can improve the efficiency of a business manifold. At MNR Solutions, we understand that such a technology will be responsible for running future businesses. We are here to assist organizations in connecting them with the right talent-pool for their requirements and be a part of a better future.